3DPPGH is a monthly meeting for 3D printing enthusiasts in Pittsburgh, PA. We host these meetings monthly around the downtown and North Hills areas of Pittsburgh. These free events are open to anyone interested in digital fabrication technologies (no matter the skill level). Plan to simply come with questions or come with your printers to show off what you have done with the hobby. We host themed events over the year which focus on a variety of digital fabrication topics.
From our 2016 inception, we designed this as an in-person meet-up group as a way of getting our group of enthusiasts offline and into the community- a literal hand-to-hand network. The Covid pandemic brought out the best in our humble group, and we transitioned to virtual meetings. As of early 2022, we are back to meeting in person!
Digifab Community
We love building a community of 3D printing enthusiasts of all ages. 3DPPGH regularly organizes community events both locally and nationally.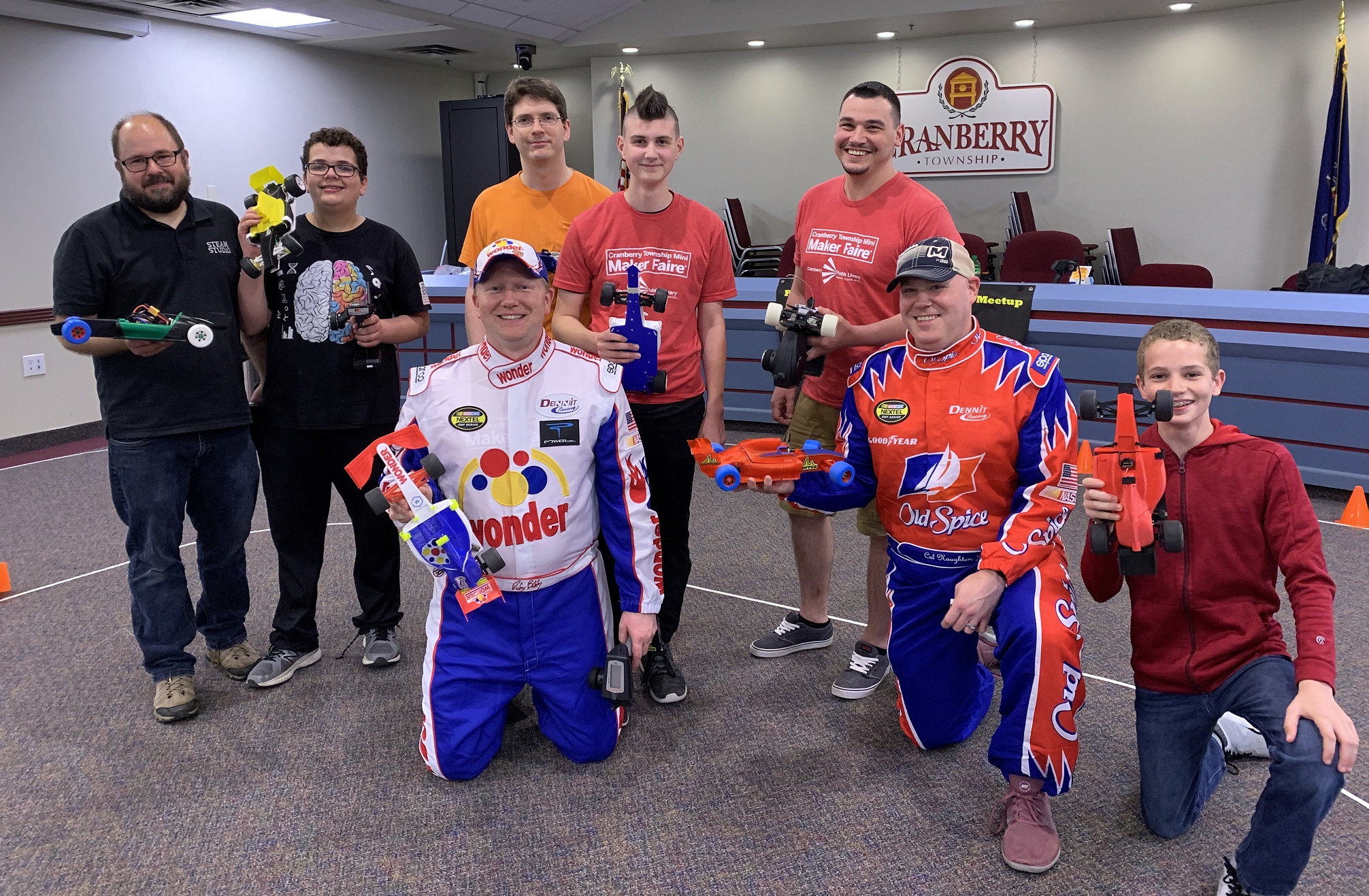 Community Service
We love serving our local community by employing the digital fabrication technology that we embrace to help others in need.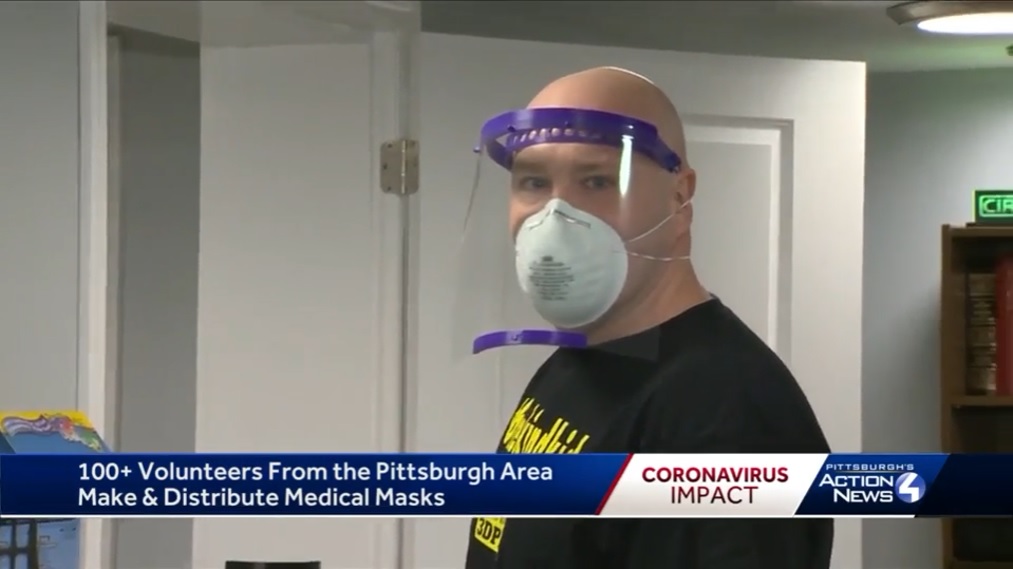 Recent Posts
Discord Server
3DPPGH uses Discord as the primary method of communication. Press the button below to join:
Social Media